8 months ago I almost took my own life due to mental health, raw and real but it's the truth.

I had two options to do so or fight the demon that was trying to make me stop it all! And I decided that fighting to turn my life around was the option I wanted to take. Running was a way for me to let out the emotions that I was bottling up inside of me. 
This June, I'm running in the Wollongong Running Festival and will be taking on the half marathon to raise funds to support the vital work of Lifeline South Coast. 
Life is so short and at any moment your life can change at any time like it did for me, I suffer really bad from mental illness and most days are a fight but I will not give up & I hope that this can inspire people fighting in darkness that there is light, it wasn't to long ago I couldn't run 1km and I was 100kg.
Mental health is something I myself have experienced & will continue to deal with for the rest of my life, I know what it's like to not see light, but I am here to show those fighting in darkness that there is and you will see sunshine again. 
Thank you to my friends, family and to everyone who has supported me so far. Let's keep moving forward.
Thank you to my Sponsors Marc Lubrano Elite Supps Shellharbour Stephen Ashworth Anonymous Sash
Lunar Electric Anonymous
Grayson Stracner Hayden Gray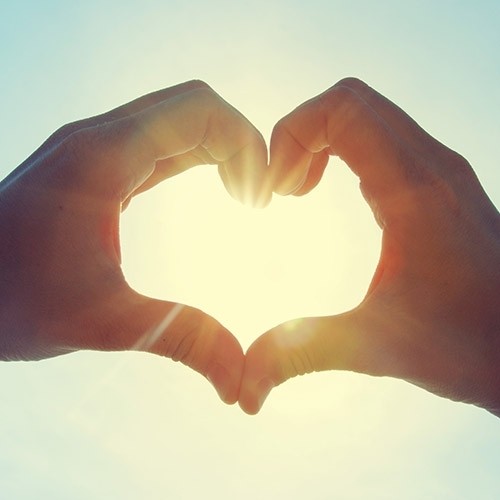 Zack Byers Alan Cooper Anonymous Laura Brookes Steve Murray Steph Mains
Lisa Esposito Jorden Kris Commins Bec Tangey Anonymous