You could run or swim, cycle or hike; it can be a big race or your own personal challenge, you could even arrange a sports day. It doesn't matter how you decide to Go Get It. What counts is that it's YOU and we couldn't be more grateful for your support and help.
Join An Organised Race
Sign up for an organised race and ask your friends and family for support! Run, walk, cycle, swim or crawl through the mud there's no shortage of events for you to join. Sign up then create your fundraising page right here.
You could ask for a donation for finishing the event or $10 per km. Your effort will keep the phones running.
Start a Sports Day
Golf, bowls, tennis or footy – a sports day is a great way to get lots of people active and involved. You could even host your own sports tournament! As well as selling tickets you could have a BBQ, sell drinks and ask local businesses for prizes to raffle or auction.
Out of the Shadows Walk
Join us for the Lifeline South Coast Out of the Shadows Walk held on World Suicide Prevention Day on 10th September.
This free event unites people in the community who have been impacted by the death of a loved one through suicide. It's a chance to remember loved ones and walk with others who have been affected.
We would be honoured if you would join us and help to raise funds to help us keep the phones running and prevent further deaths by suicide.
How others did it
Go Get It like the Daniel Zulian Cup
The Daniel Zulian Cup is a one-day football tournament in tribute to Daniel Zulian to help raise awareness of mental health. Daniel Zulian was a player and a close friend of many people from the University of Wollongong Football Club, and sadly ended his life in 2019. Lifeline South Coast was chosen to come along and support mental health awareness in the Illawarra community.
The event was a big success raising over $7,700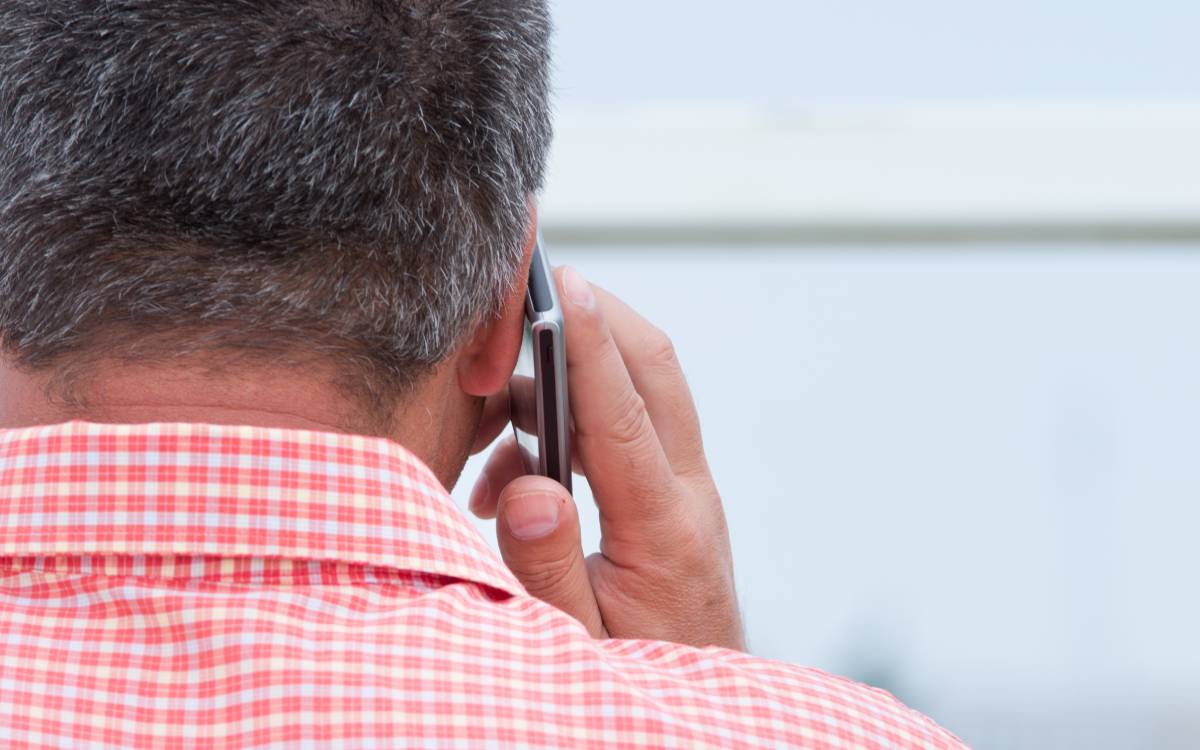 Answer life-saving calls to people in crisis.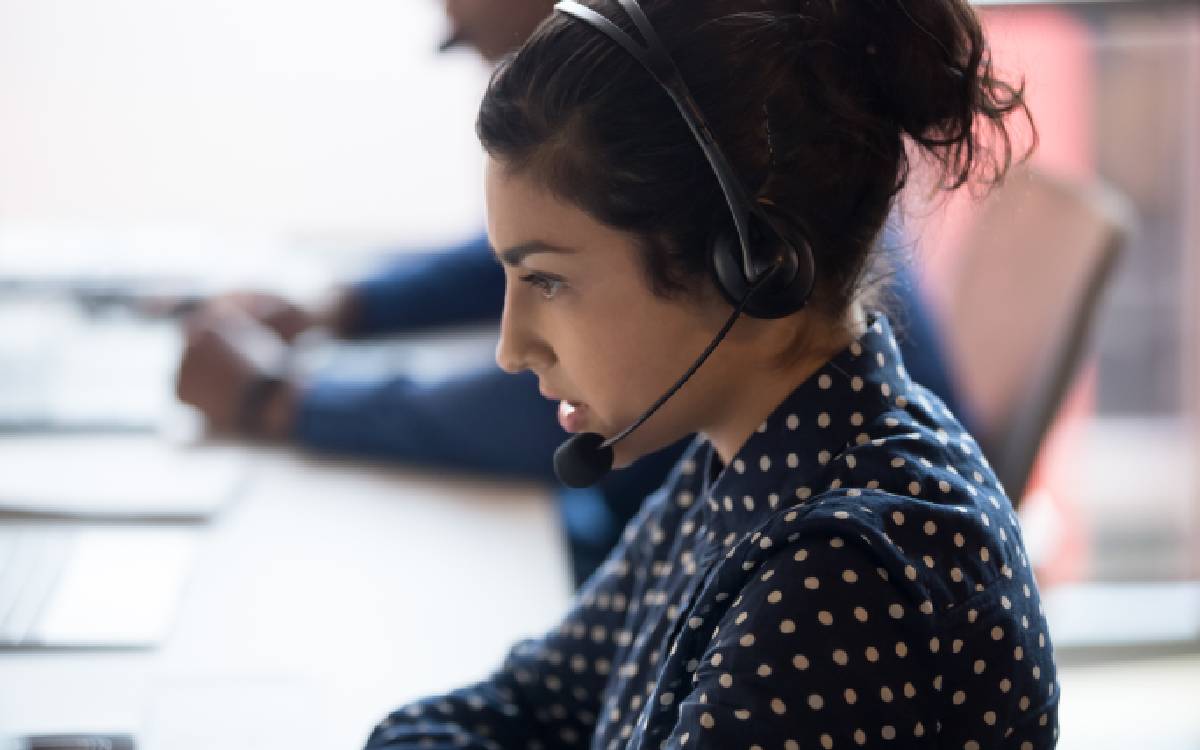 Provide connection and hope to people in their darkest moments.
Educate and support the communities of the Illawarra and South Coast.